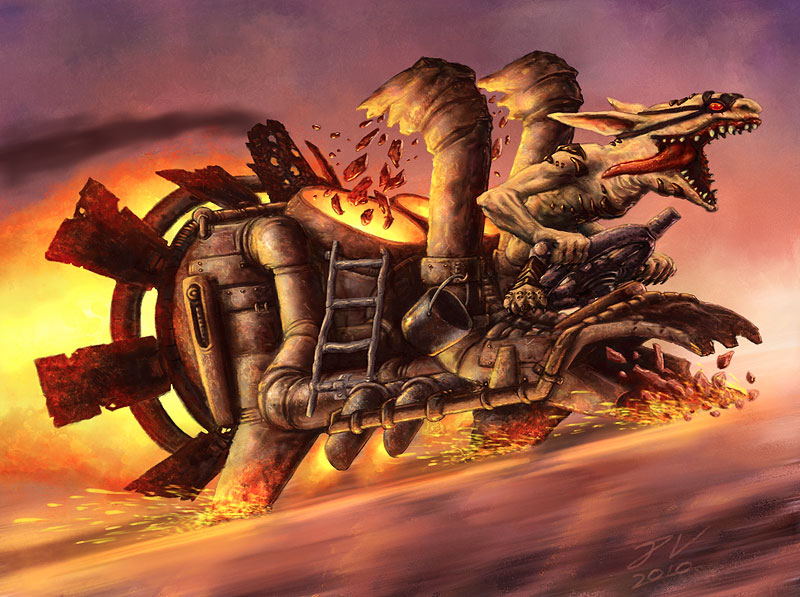 We're getting ready to move house, and as you probably know, moving is one of the biggest upheavals there is. We're not moving far from Seattle, but far enough that my old PO Box has come to the end of its 10+ year run.
So, I'm not accepting any cards by mail for the immediate future, and I won't be offering any artist proofs or prints for sale until at least Feb April 2023. When my store does reopen, there's gonna be some shake-ups:
Cards sent to be signed from within the US will go to my new shiny future PO Box. Signatures will be $2 apiece and shadow signatures will be $5. The freebie 20 sigs up front is finally being put to rest. It had a good run, but unfortunately people still chose to abuse it.
Cards sent to be signed from outside the U.S. are no longer going to my PO Box. For those cards, you'll need to contact Mark Aronowitz and take advantage of his excellent signing service (Facebook link).
The hard truth is that handling large numbers of overseas packages has become a major timesink, with the ever-changing customs forms and the increasingly expensive fees. The great thing about Mark's service is you can ship him cards for a huge swath of Magic artists in one single package, which cuts down on that initial shipping cost considerably. Yes, there's a few more hoops to go through to get your cards signed, but if you ever wanted to send a bunch of cards with specific color requests for each one, you can do that!
I've not been selling most of my artist proofs via mail for much of the pandemic. They were in need of a full inventory and re-pricing, and I finally got that done. However, the big move makes it difficult to commit to when they'll be available again as my future is filled with a lot of clearing, sorting, and storing. Eventually, I even hope to get the full sets of around 400 APs prepped for sale. When they are, there will be plenty of notice given. And no, I don't know what the price point will be yet.
Once the store reopens, sketch commissions and AP purchases will still come to me for the foreseeable future. That may change, but that's the current plan at least. In-between some awesome Magic assignments, I've been trying to get caught up on my humungous backlog of private commissions. I'm still whittling away at that list but moving house means I have to ask everyone for continued patience (I am really sorry, you peeps have been very kind). I won't take any other private commissions until they're done, and I'm not making a waiting list. When these pieces are finally done, it'll be a clean start.
Finally, prints. For well over fifteen years I've offered a little over fifty of my Magic images as 8.5″ by 11″ prints on matte art paper. Sometime in 2023, I hope to offer an even broader range of pieces and new print options via an online store. That's a change I'm really excited about but it'll also be the last piece of the puzzle cos… well, yeah, just look at everything above!

Who knows, maybe next year, I'll even find a new theme for this blog? The old one broke… a while ago.