I've been quiet for awhile, dealing with real life, working on projects or proto-projects I can't discuss.
However, in the last 24 hours two things that I've known about for much of 2014 have finally been announced –
The Maze of Games … and Audiobook
The Maze of Games puzzle novel which was funded on Kickstarter last year is finally shipping to people. The book is quite something to behold as it's a quality book – bigger, heftier and more decorous than I expected – filled with some seriously tough puzzles. I admire anyone who can get through to the last quarter of this book without their brain exploding.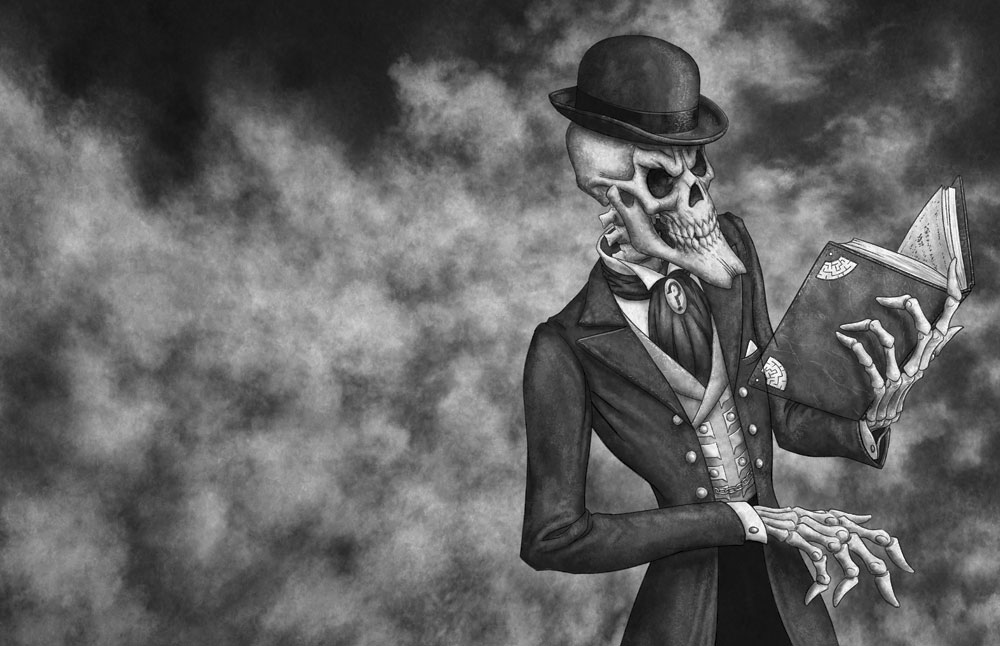 I don't have a copy to show right now but I can offer you this brutally quick flip-through by the book's author, Mike Selinker.
Next week people who are in the Greater Seattle area can actually pick up their books from one of three events listed in this Kickstarter update. Now, if you backed the Kickstarter campaign you probably already know this. However those of you that haven't but still want the book should know they're all public events and there will be some additional copies for sale.
But the big Maze of Games news for the week is that there's going to be an accompanying audiobook, narrated by Wil Wheaton who apparently really threw himself into the 40+ character voices. The audiobook will be the focus of a new Kickstarter campaign that'll be starting soon. I'll be sure to announce it on various social media right after Mike does.
The Curious Case
The other bit of news is that Gail Carriger, author of the wonderful Parasol Protectorate series, just released a short story ebook set in that same world. I'm mentioning it here because I did the cover –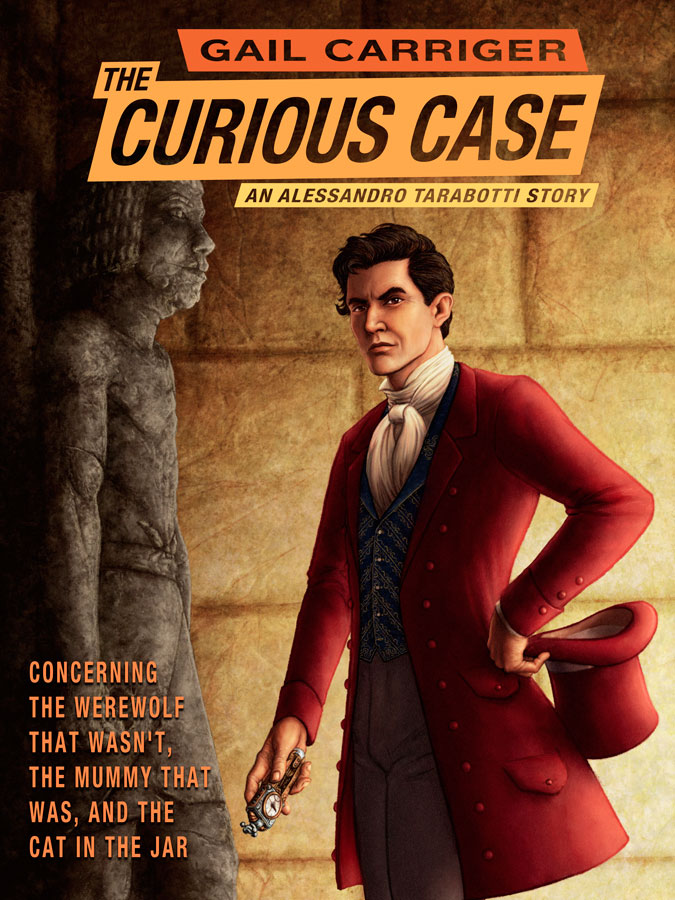 The book announcement and links to where to get it are in this blog entry on Gail's site.
This is actually only a portion of the image. There'll be more about the cover posted here and on Gail's site in the very near future.